Having a Will is the only way to have a full say in how your money, property and belongings are shared out and how your affairs are handled when you die.
Not having a Will means you have no control over what will happen and your loved ones may not be provided for in the way you wish them to be. Dying without a Will also risks leaving your family with the stress of sorting out family disputes and financial or legal issues that could have been avoided.
A Will is a legal document that sets out your wishes in crystal clear terms and setting one up isn't difficult. But getting it right is important – Mistakes can turn out to be as bad as having no Will at all.
This is why using a qualified Will Writer makes sense.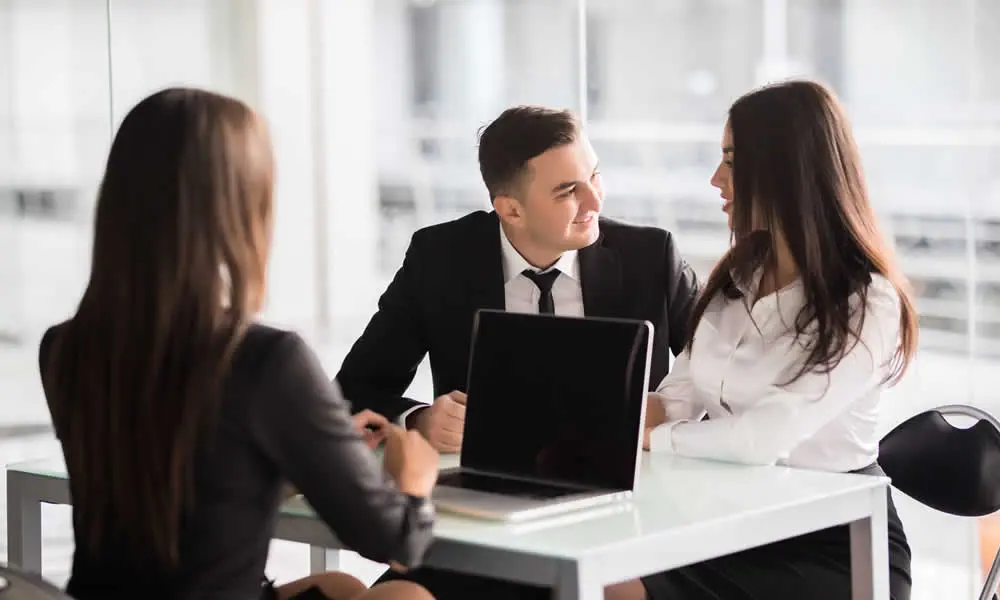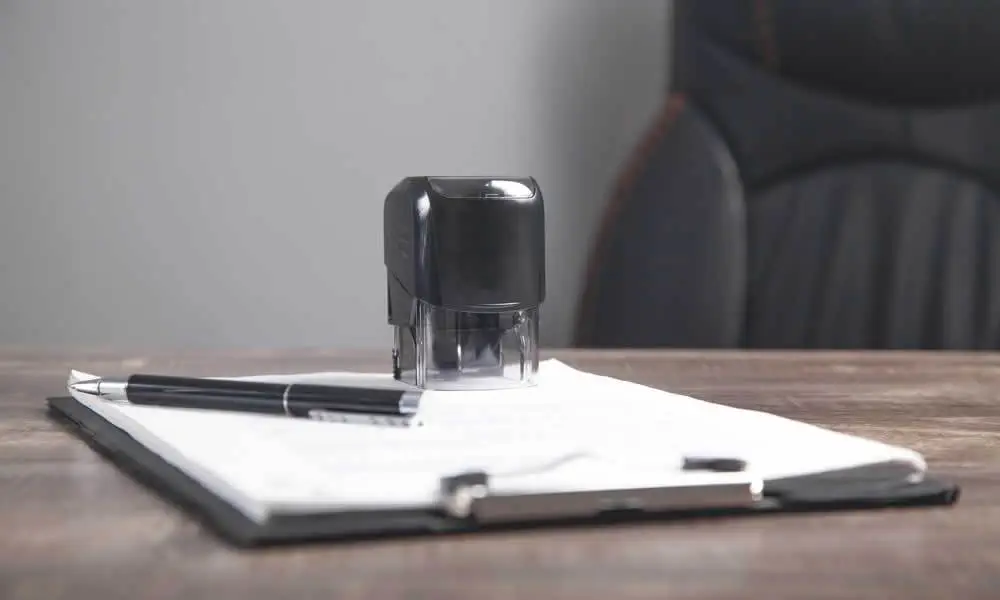 The right people get the right things

 

– Making a will ensures that all your wishes are clear and that your money, and posessions are distributed in the way you want.
Appoint someone to look after your affairs

 

– A will allows you to appoint people you trust to manage your estate.
Your partner will be taken care of

 

– If you aren't married or in a civil partnership, your partner could be overlooked if you dont have a Will as the law will then dictate what haoppens to your estate.
Your children will be looked after

 

– You can make arrangements for the care of your children (under 18) by appointing a guardian.
You can document your funeral plans

 

– you can outline in your Will, details of the funeral plans you would like.
ENQUIRE TODAY FOR HELP AND ADVICE
If you don't make a Will,
you die 'intestate' and the rules of 'intestacy' will decide how your estate is shared out. These rules also override the wishes expressed in a Will that's not legally valid, so it pays to get a Will right.
Only married or civil partners who are legally married at the time of death and some other close relatives, can inherit under intestacy rules. These people have no right to inherit from you if you die intestate:
Unmarried partners
Same sex couples not in a civil partnership
Relations by marriage
If you have no surviving close relatives your entire estate will go to the Crown.
How we work
We offer a straight forward Will writing service and offer extensive expert help and support.
We will provide you with a clear, fixed fee upfront – There is no need to visit a solicitor's office – everything can be arranged at our meeting which can be conducted at your home at no extra charge.
Your Will is drafted and checked by lawyers – so you can be confident it's correct and legally binding.